About Us
We are a skincare company that cares about what goes on your body.
Our mission is to create the highest quality products that deliver results while using natural ingredients that are safe for everyone to use. All of our products are made in the US and available around the world.
Paris Hilton and Her Skincare Line - it is no secret, Paris has amazing skin. Paris started this company in 2016 to bring her skincare secrets to the world. We work with only the best supply and distribution partners around the globe to ensure that all Paris Hilton Skincare products meet the quality you would expect from a luxury skincare brand.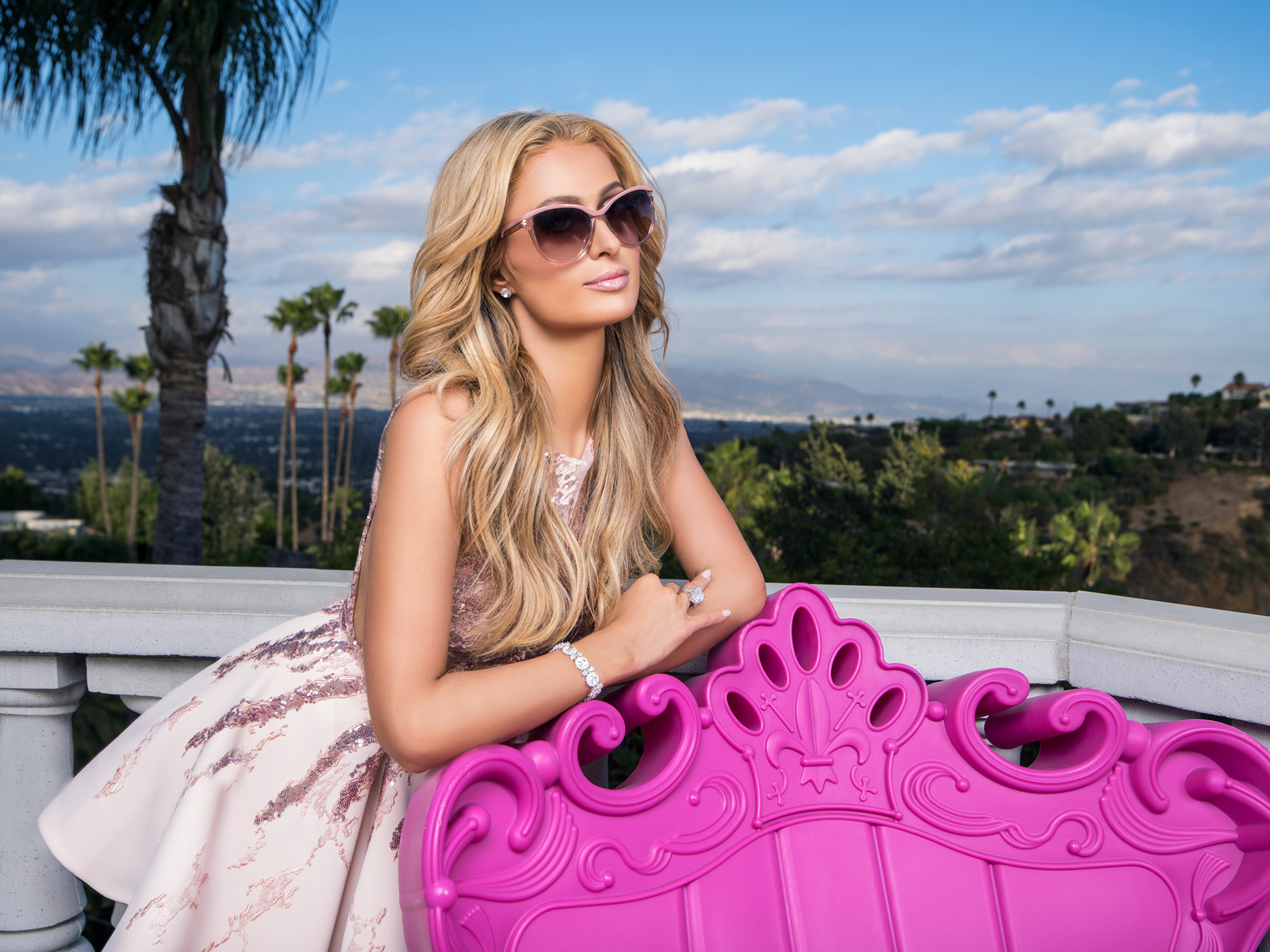 ---
Exclusive Video
Take an exclusive peek behind the scenes of Paris' photoshoot for Unicorn Mist!
---